All our latest specials and what's happening in our store
An independent store for individual tastes
We love to support our amazing local wine producers  sourcing hidden gems from smaller wineries  that you won't find elsewhere.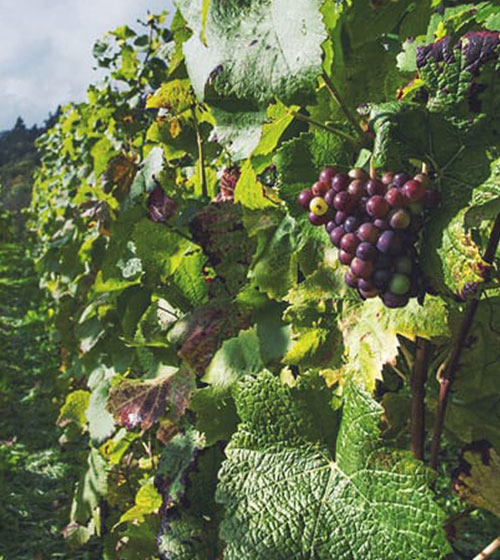 Meeting the locals wine, beer and spirit tastes has been a passion for the team at Uncorked for close on 2 decades.
Whether it be the finest Bordeaux or Burgundies, hidden gems from little known vineyards or the Iconic Aussie greats, the team at Uncorked have got you covered.