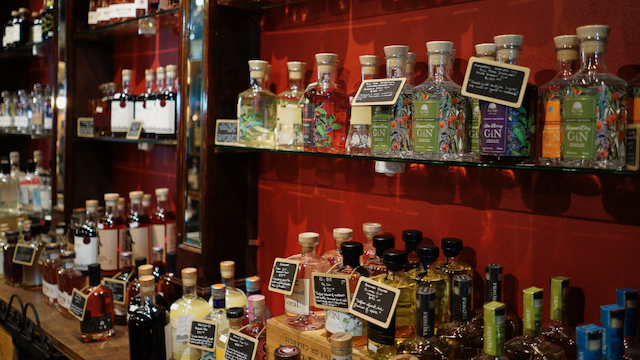 Our Gin and why we love it
At The Gin Repository, we are dedicated to the enjoyment of Gin. Our aim is to provide you with a fabulous gin drinking experience in a relaxed and unique environment.
We love our gin, we've tried them all. If you feel spoilt for choice or are at all unsure what to try or what mixer to use, just ask one of us, we've had lots of practice!
This month we are all about Fig Gin  and this on is from Glen Ewin Estate in the Adelaide Hills has been a home and working farm for generations. 
The figs are poached gently to extract the sweet fig aroma, essence, and earthiness. The gin botanicals and spirit show early on the nose with all the fig showing on the palate. 
Enjoy on the rocks with a squeeze of lime for a flavour explosion and a perfect balance of sweetness and acidity, follow with a little tonic, or soda to create the perfect G & T.
– 500ml Bottle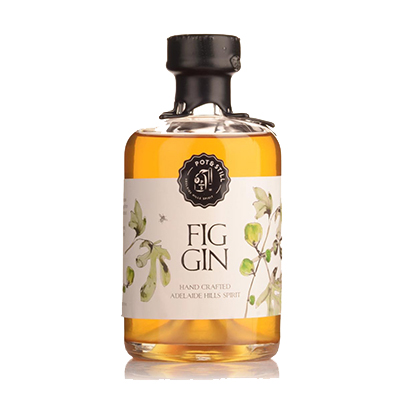 We love other spirits too
Whilst Gin is like our first born, never let it be said that we don't love all our children equally.
Our selection of Rums, Whisky ,Tequila and Vodkas are all dear to our hearts with Rums from all parts of the Carribean, Mexico's fines Tequila's and all of Scotland covered for Scotch Whisky.